Check out these cool people who are featured here on hullblogs.com!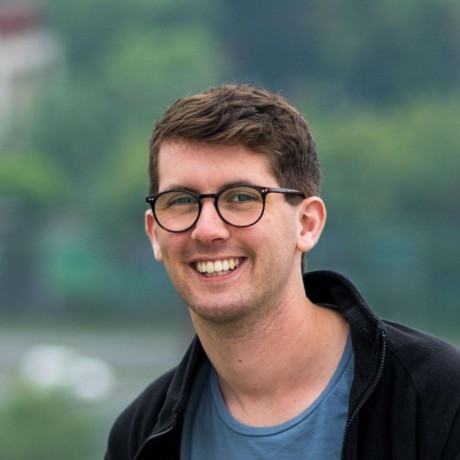 Nathaniel Read
Software Engineer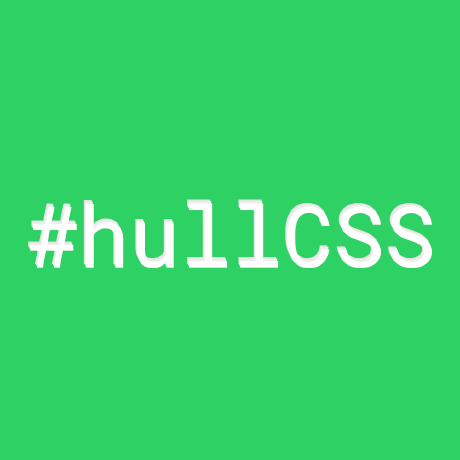 The HullCSS team
We're HullCSS, the Computer Science Society at the Univsersity of Hull. You can join our discord @ https://discord.gg/skEu7mutK6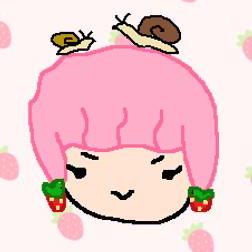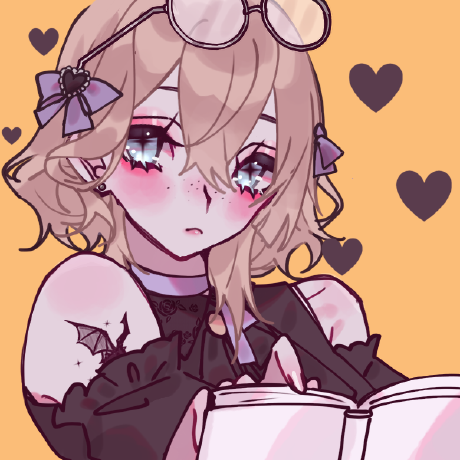 Eirika Doe
Beginner Coder, learning from w3schools and sometimes doing blog posts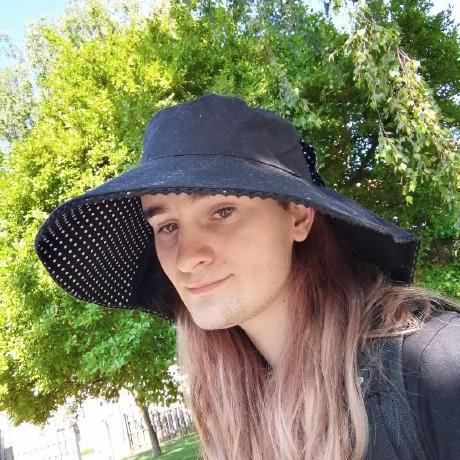 Rowan Clark
Hi, I'm Crimson, a DevOps Engineer at VISR Dynamics and System Administrator at Freeside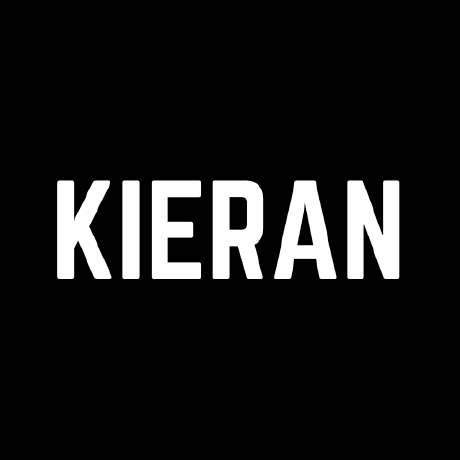 Kieran Robson
PhD Student @UniOfStrathclyde Contributor for @awesome-selfhosted Contributor for @remoteintech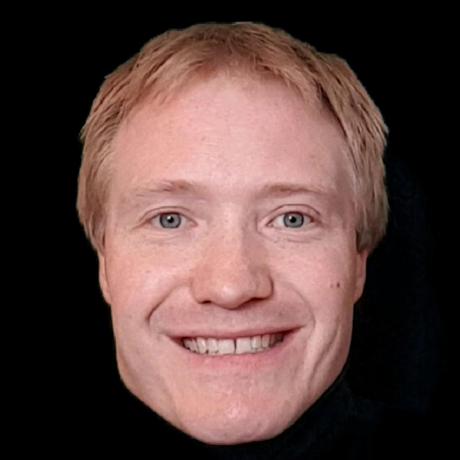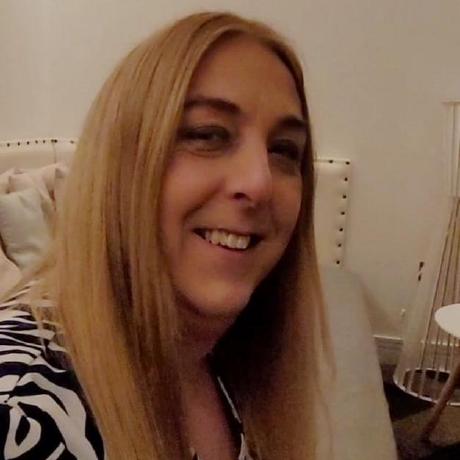 Sara Payne
I am Ms. S Payne, a computer science teacher with qualified teacher status and a BSc degree in computer science (first class honours). C#, Python and others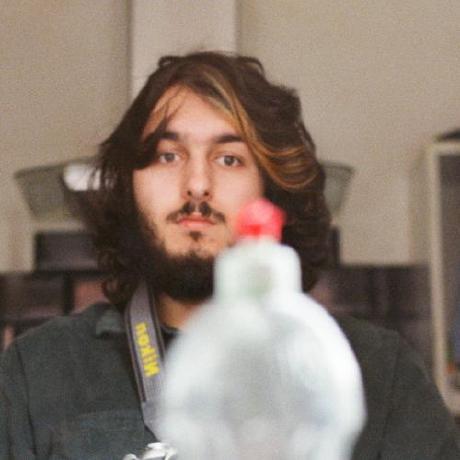 George Kokinis
Junior Software Engineer @ Access Group. Hull Graduate. Passion for Sysadmin. Former admin @FreesideHull.